Here's some quick pics and review for the new Thor moviemates pack w/ Destroyer.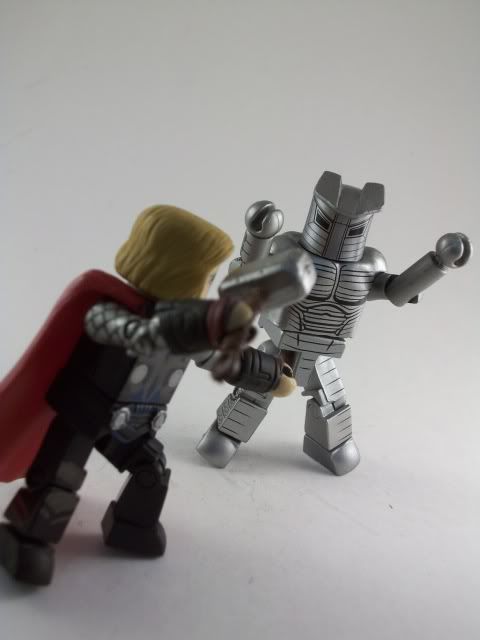 Thor: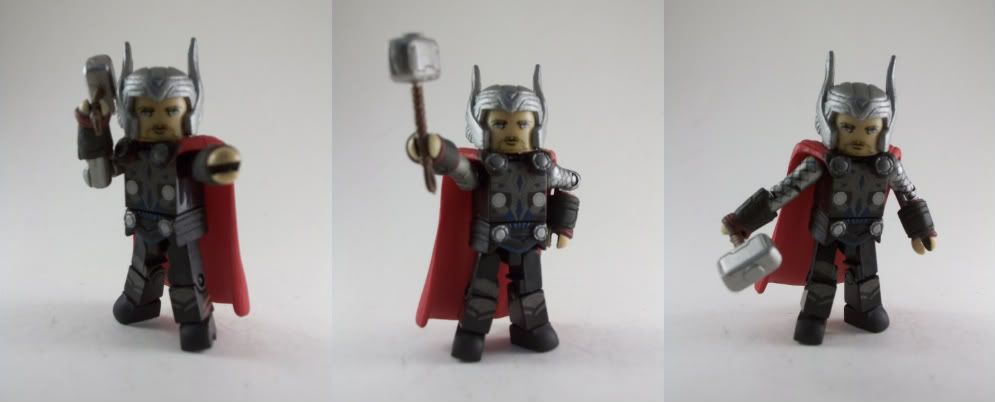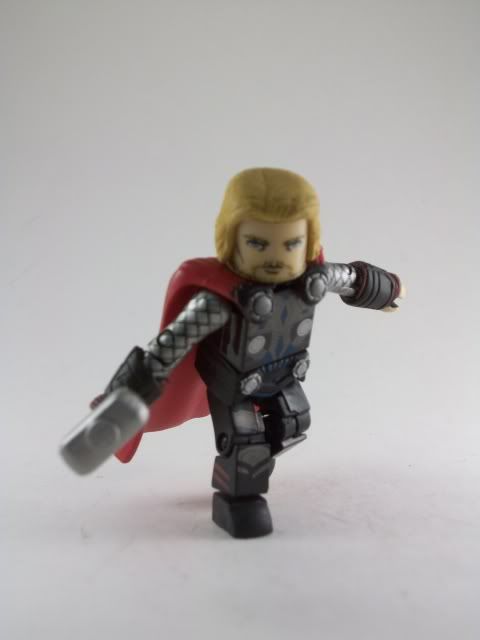 The helmet and hammer sculpt is great. The detailing is perfect, and i'm real glad DST didn't go with a big chest piece for the chest armor.
Destroyer:
This one is kind of hit-and-miss. The figure is crisp, and the non sculpted head is a great design. The detailing is excellent in one sense, but at the same time, actual sculpted spikes would have been much better. Of course I would have preferred him to be a 2.5'', but that's out of the question. So in one point the figure I great, but actual sculpted spikes would have made it much better.