Title says it-- $22, or less than $20 if you buy 2:
http://www.toynk.com...DELUXE_SET.html
I just bought one a few weeks ago for $57 shipped and thought it was a great deal. Story of my life
Amazing set, by the way. It's worth the price for the 3 "warrior" Aliens alone, in my opinion. I can't imagine that these will last long at this price, but what do I know?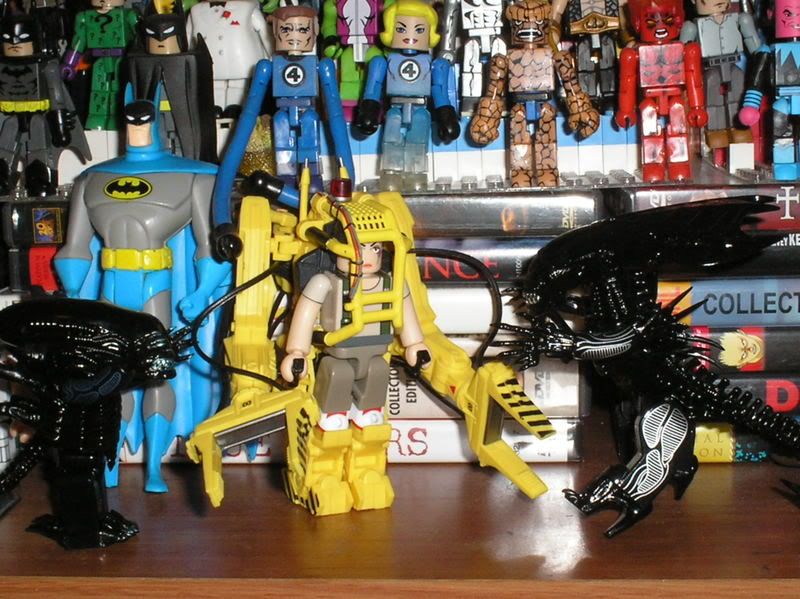 Edited by karamazov80, 23 August 2008 - 10:22 PM.