I saw over at Fwoosh that Iron-Cow updated his website, and while browsing, I stumbled upon this:
http://www.ironcowpr...eased-concepts/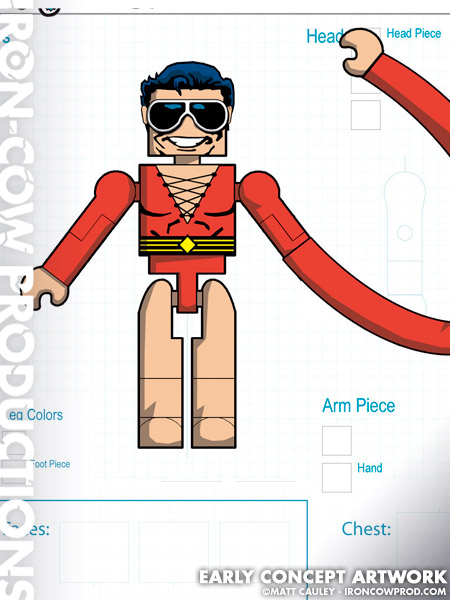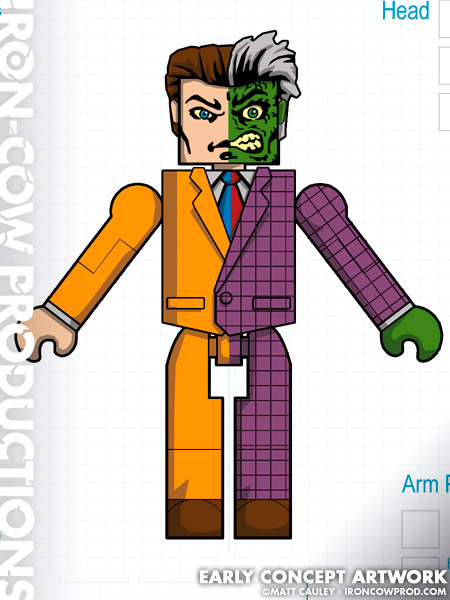 There's other (imo much better) unreleased designs at the link too.
I didn't know Iron-Cow had such a history with minimates, and looks like we have a lot to thank him for! Shame DC ended, both Plastic Man and Two Face would have been incredible.
The site also has
lot's of cool tid-bits and pics
about each mate he helped create. Definitely a good read!